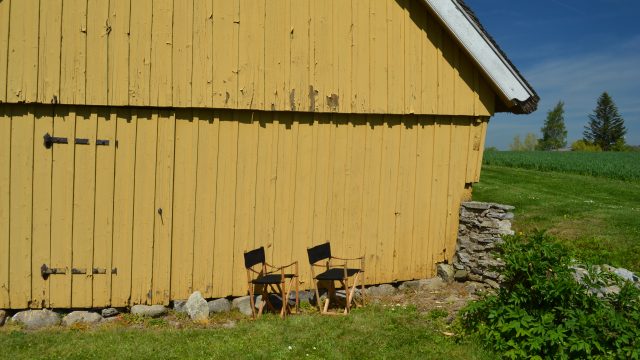 Danish MK-16 Children's Safari Chairs by Mogens Koch for Interna, 1960s, Set of 2
Two foldable safari chairs for children by Danish architect and designer
Mogens Koch. This chair was originally designed in 1932,
but wasn't fully taken into production until 1960 by Interna as
the MK-16 chair. The chairs feature stained frames with a new
black colored linen and backrest and armrests in leather.
The brass rings that attach the seating to the frame are a special detail.
These chairs come from the estate of architect Axel Thygesen
(1927-1976) and his wife Anne Lise Thygesen (1926-2016)
They show wear consistent with age and use.
w.32cm,dj.35,h.62,sh,35.
price on request