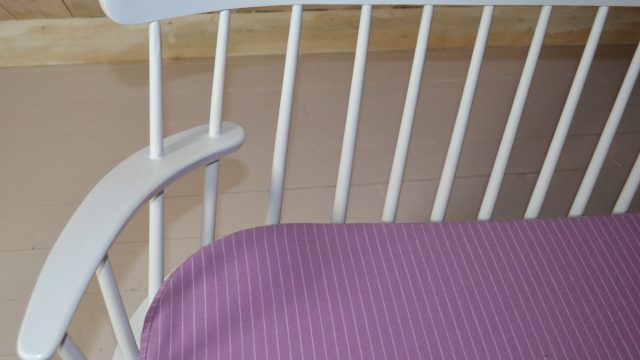 Swedish Kitchen Sofa, 1959
This kitchen sofa is made in Sweden in 1959.
The piece is made from birch,
and its painted in a pale lavendel color.
The color comes from Farrow & Ball
and the name is Calluna No.270.Then
it is polished with furniture wax,the
cushion arrives with the sofa.
W.130cm,D.42cm,H.79cm,Seath.46cm.
SOLD